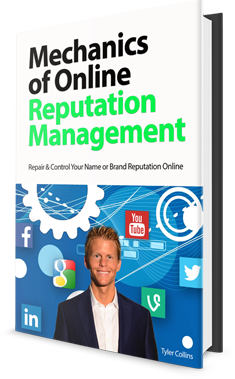 Mechanics of Online Reputation Management

Repair & Control Your Name or Brand Reputation Online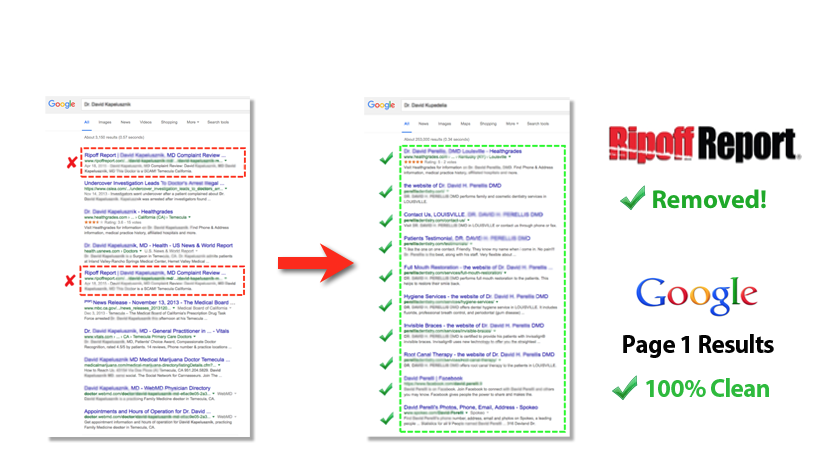 Reputation Repair Example:
Ripoff Report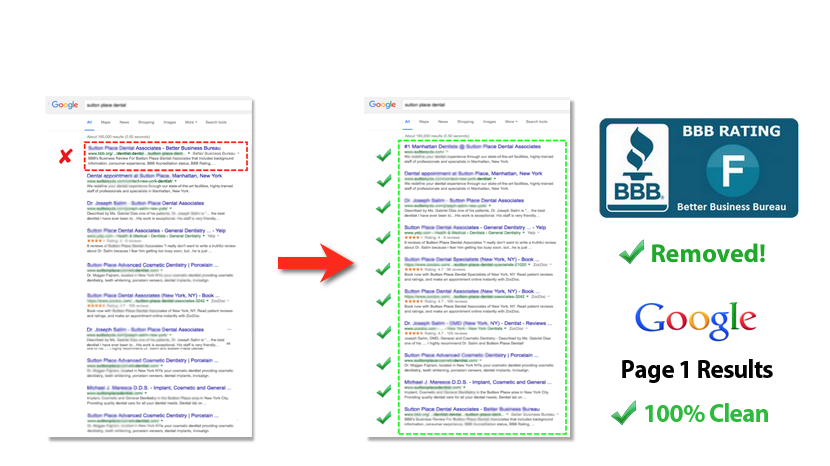 Reputation Repair Example:
BBB Removal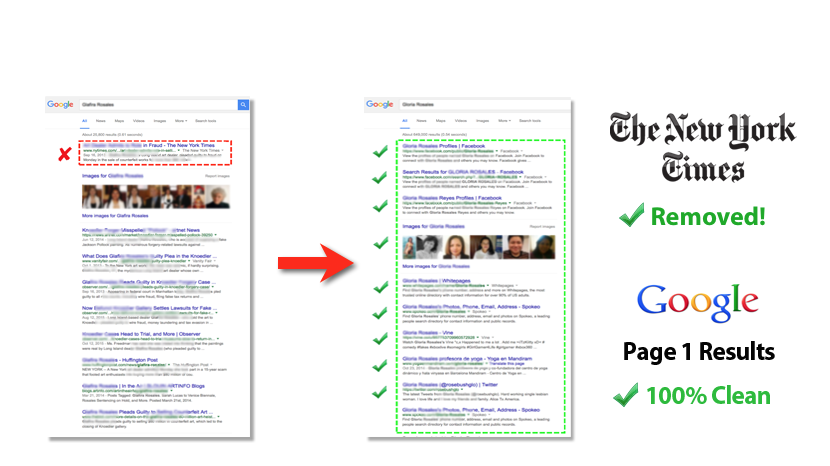 Reputation Repair Example:
New York Times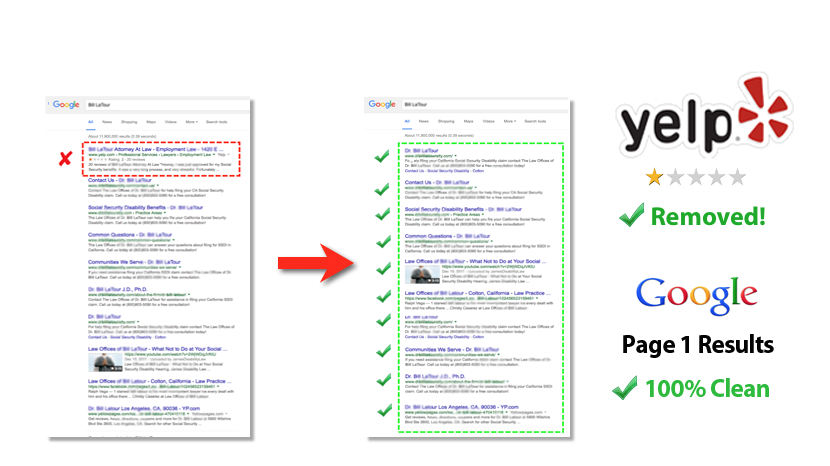 Reputation Repair Example:
Yelp Removal
Tyler Collins, SEO & Digital Marketer at Bulletproof Digital, provides a highly sophisticated, yet easy to follow "surgical approach" to search engine reputation control. He has built his career on understanding and executing on the mathematical formulas that govern the way search engines display information, and provides you a step-by-step, tactical mission blueprint to swiftly control and eliminate negative content online (See Tyler Collins on Amazon). Highly sought after by Fortune 500 companies, C-level executives, and online marketing "gurus" seeking the most cutting-edge tactics for search engine placement and online reputation management, Collins has spent the last 15 years in Internet marketing & search engine optimization, has built dozens of successful digital media teams (see Bulletproof Digital), and delivers results for over 3,000 clients in over 130 different industries.
Over 3,000 Successful Client Projects Delivered
Mastery In Over 143 Industries
Blog post
Done For You Services
The Most Trusted, Affordable, Fast Acting Online Reputation Repair Solutions Available Engineered by 13+ Year Industry Experts for Personal & Company Brands Over 3,000 Successful Client Pro...
Blog post
Online Reputation Management
What Is Online Reputation Management? Rep-u-ta-tion: The beliefs or opinions that are generally held about someone or something; A widespread belief that someone or something has a particu...
Blog post
Typical Problem (or Opportunity) Websites
Are Your Profiles, Posts, and Properties Assets to Your Online Reputation, or Liabilities? Reputation problems originate from a variety of predictable sources for a common set of reasons, and ther...
Blog post
Common Problems
Which Reputation Problems Are Most Common? The following sections highlight obvious and not-so-obvious events and circumstances that either directly or indirectly generate reputation problems for ...